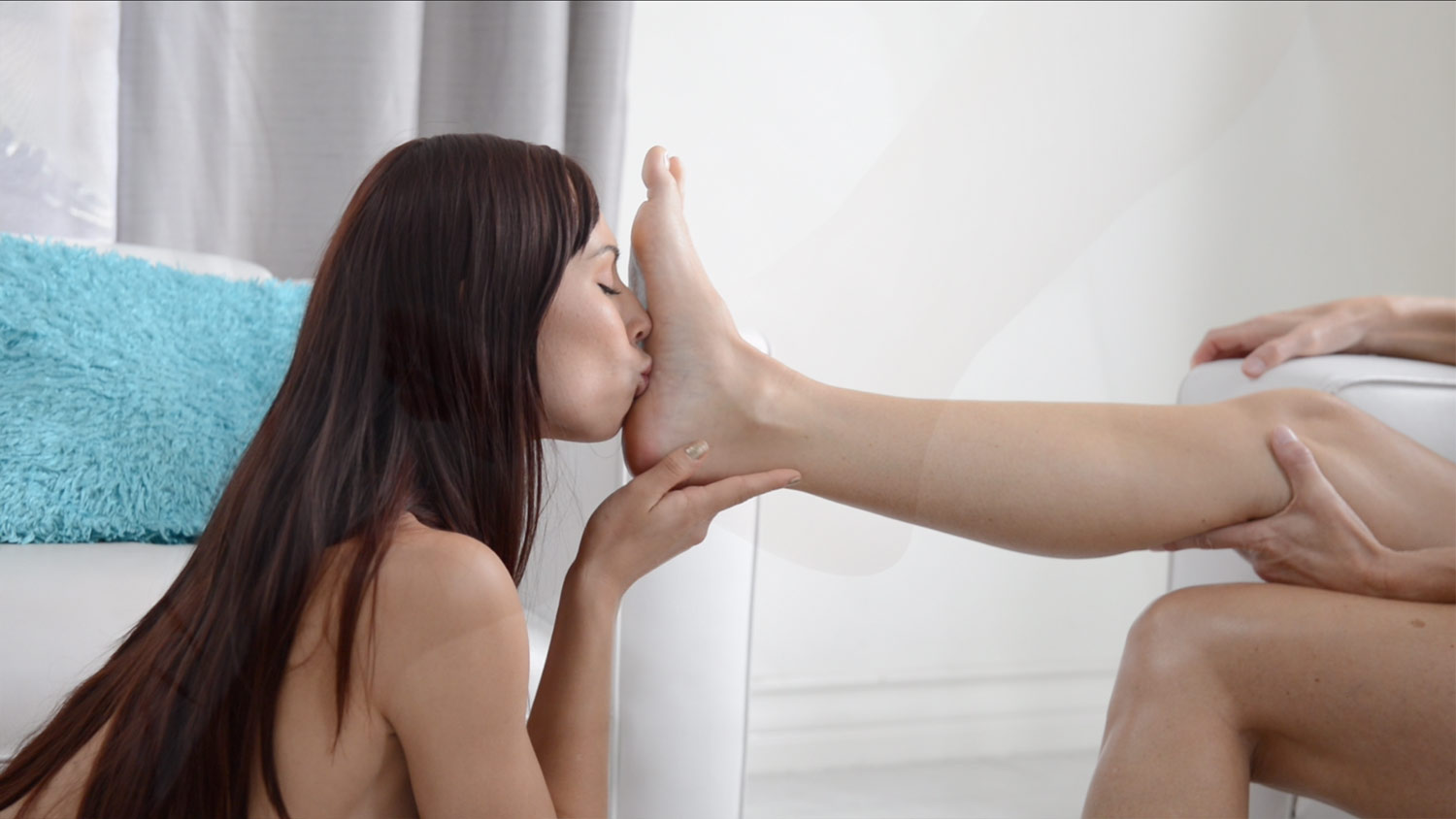 I've been reflecting on fetishes recently. I think there's often a sense of shame which prevents people from acknowledging or exploring those feelings. First off, as in our We all have fetishes blog Fetish Porn, there's nothing wrong with having fetish impulses.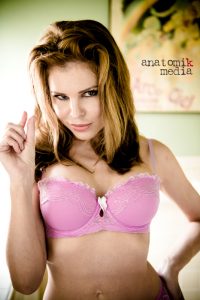 People are often afraid of exploring their fantasies. Sometimes that's because they think their fantasies are shameful or embarrassing. We'd beg to differ – we all have fantasies, and there's nothing shameful about that. Sometimes people feel they can't explore their fantasies because they don't seem practical or even possible in real life. That's fine too, but often they will be possible in film!
It's also important to make a distinction between fantasy and desire. We like a definition we heard that fantasy is purely in your head, whereas desire is something you want to actually do. To be clear, we're not part of the conversation about desire. What you do in your personal life is your choice, and your responsibility. But if you want to explore your fantasies on video, that's where we come in!
Custom fetish porn is pure fantasy. We can create a video that helps you explore your fantasy in a completely safe way. Yes, real people are involved, but the performers and crew we work with are professionals, and their welfare is our highest priority. We will only produce custom fetish porn that we're happy to create, in a safe and informed environment based on mutual, affirmed consent by all parties. So in that case, if we're happy to make your custom fetish come to life, why not explore that?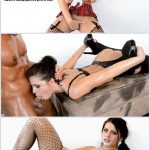 We've also had clients say to us that the process of creating a custom script has been really cathartic for them. Being able to put down in words what they've been wanting to see has helped them clarify exactly what turns them on, and what they'd like to see. This has helped some then talk to their partners about their fetish, if they had not done that already (more on that here Fetish Blog). As a result, it has helped clients translate their fantasies into desires that they can safely explore with their consenting partners too. And that's something we can all be happy about!
So in conclusion, let's embrace the fetish. Let's embrace who we are, and not feel shame about our fantasies